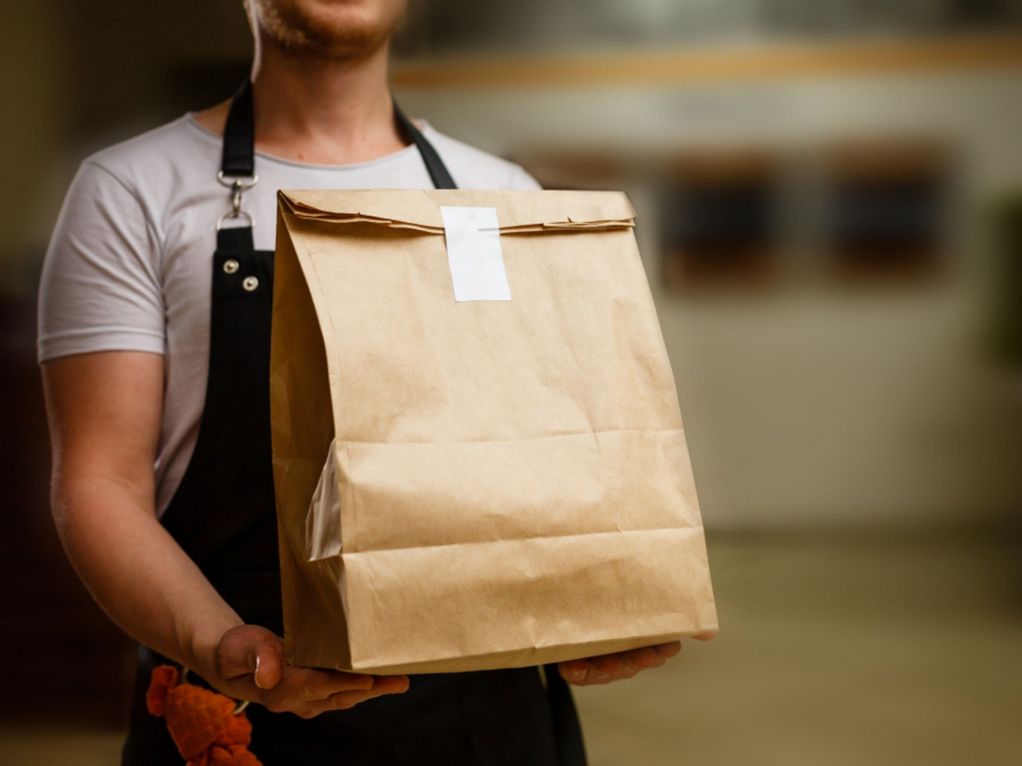 Italian Food Delivered to Your Door
Know what sounds like our kind of lazy Sunday? Italian food delivered to your door! There's nothing better than a mouth-watering calzone, perfectly cooked al dente fettuccine alfredo, or your own custom hand-tossed thin-crust pizza. Our food is made with fresh ingredients, no trans fat oils, whole milk mozzarella, and fresh dough and sauces. We offer various customizable menu items, ensuring that you'll never get tired of our food!
Where Do We Deliver?
Our delivers radius includes El Cajon, Lakeside, Santee, and Fletcher Hills. Whether you need something to snack on while watching the game with friends, or a meal for the whole family, we've got you covered! We're on all of your favorite platforms as well. Along with ordering on our website, you can find us on Grubhub, Slice, and Ubereats.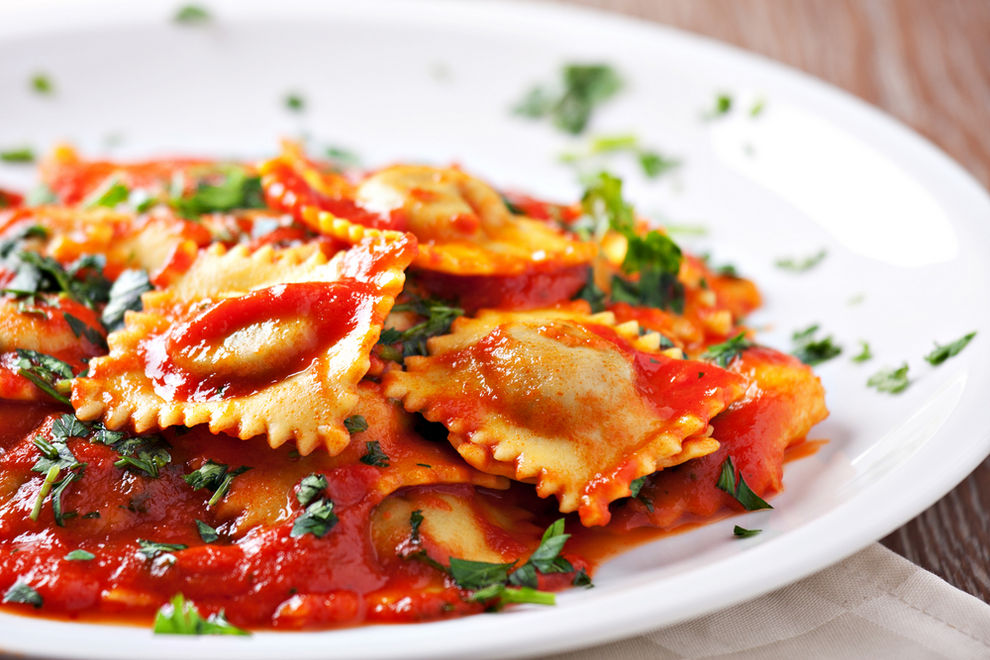 What Italian Foods Do We Serve?
In addition to our pizzas, we've got a couple of menu items that are sure to please any Italian food lover. Here are just a few of them:
Pasta:
Spaghetti With Marinara: Spaghetti tossed in homemade marinara sauce, served with garlic bread.
Fettuccine Alfredo: Pasta cooked al dente and tossed in our creamy homemade alfredo sauce.
Spaghetti Deluxe: Cheese, green peppers, onions, sausage & meatballs.
Spaghetti With Meatballs: Spaghetti topped in our homemade meatballs.
Cheese Ravioli: Ravioli stuffed with classic cheese, served with garlic bread.
Spaghetti with Meat Sauce: Spaghetti tossed in homemade meat sauce, served with garlic bread.
Lasagna: Tasty Lasagna topped with classic cheese, tomato sauce, and ground beef
Italian Sausage Sub: Delicious Italian sausage, signature meat sauce, marinated onions, and cheese.
Stromboli: Mozzarella cheese rolled in hand-tossed pizza dough, with your choice of toppings, and served with pizza sauce.
Calzone: Made with ricotta cheese and mozzarella, and comes with your choice of toppings.
Bosco Sticks: Delicious cheese-filled breadsticks, served with a side of meat sauce
#1 Pizza Shop in El Cajon
If you want Italian food delivered to your door, look no further! We're the best pizza shop in El Cajon, serving up fresh food every day. If you're in the Lakeside, El Cajon, Fletcher Hills, or Santee area, we'll come to you! To place your order, give us a call at (619) 258-6888 or order directly on our website.