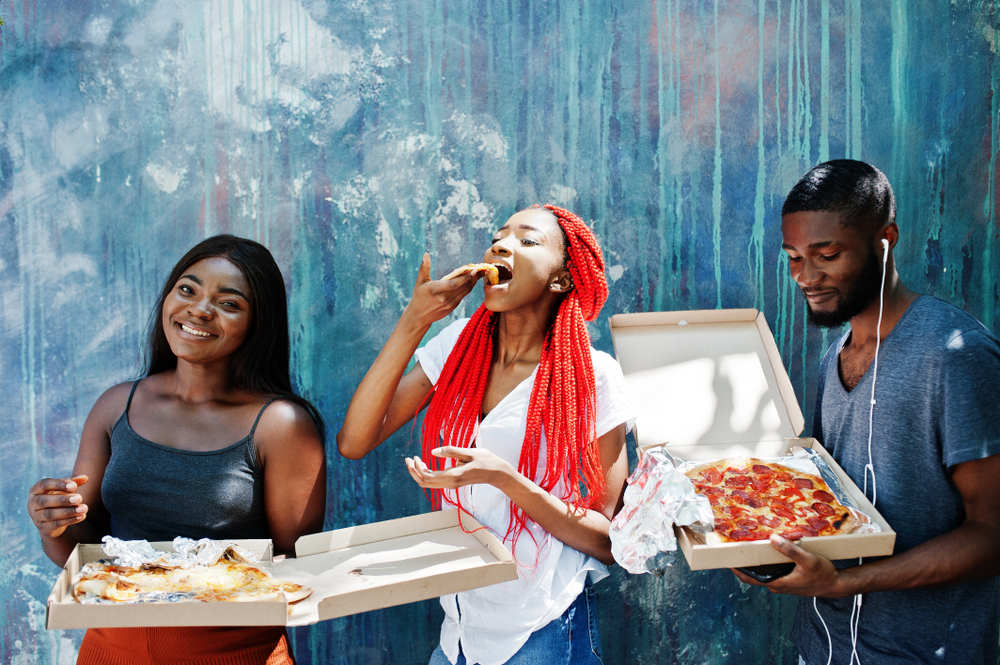 Where to Order the Best Pizza in La Mesa, CA
Italians have elevated pizza-making into an art. And when it comes to pizza done in true Italian fashion, there's no other place to find these but in Grandstand Pizza which is about 5 miles away from La Mesa, California. And keep in mind that while you can get pizza just about anywhere, some locations in San Diego, like Grandstand Pizza, just do it better than others. Miles and miles away from Italy, here in La Mesa, California, the quality of the pizza remains top-notch. Below are some incredible pizza favorites that you can order for delivery from Grandstand Pizza to La Mesa, CA.
BBQ Chicken Pizza is a Favorite in La Mesa, CA
This has been a long-time cult favorite of college kids and sports fans in La Mesa, CA. What a brilliant idea! If you love pizza and you love BBQ chicken, why not put them together? The chicken gives the pie a tangy, sweet flavor when slathered over the top of it, and the taste can't be beaten.
La Mesa Residents Love Hawaiian Pizza
When you think pizza, pineapple might not be the first thing that comes to mind. But this type of pizza wins by adding in some ham. Ham, pineapples, and pie create an unexpectedly solid sweet and salty combination.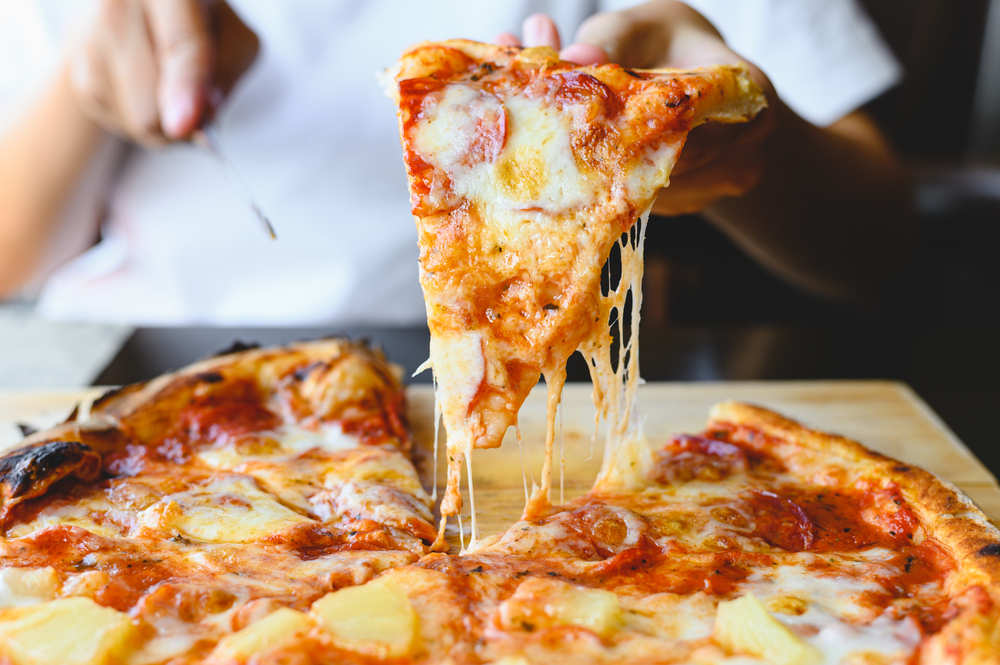 Get a Buffalo Pizza Delivered to La Mesa 
Branch out from tomato sauce with some buffalo sauce on your pie. Who says your pizza has to have tomato sauce? Buffalo is just as good with its spicy, salty, buttery goodness, a natural pairing for pizza.
Chicken Alfredo Pizza
And when the buffalo sauce is just too much or isn't enough, you're ready for the chicken alfredo pizza. The chicken alfredo pizza is alfredo sauce-based and includes chicken, spinach, mushrooms, tomatoes, and garlic. It's a step up in heartiness from the buffalo.
Supreme Pizza is the Ultimate Choice
Decisions can be hard, especially when you are hungry for some pizza and ready for it to be delivered to your home in La Mesa. It's time for the supreme pizza when you can't decide which toppings to get. From sausage to vegetables to pepperoni, the "supreme" refers to the litany of toppings that come scattered on these pies. The supreme pizza is going to satisfy all the picky pizza fans, and the combination of the flavors is what really makes it sing.
Now that you know what's cooking at Grandstand Pizza, it's time to place your order. Go online to our online ordering system at https://grandstandpizza.com/store/ or call us at (619) 258-6888 to order today!