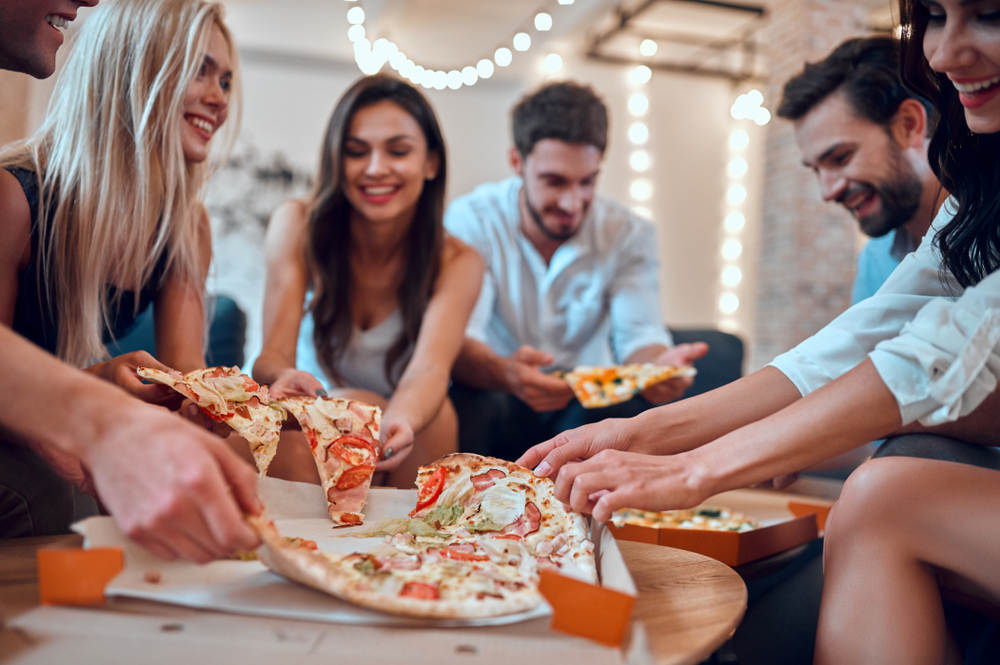 Why a Pizza Party Works Best for Any Birthday Celebration
When it comes to throwing birthday bashes, there's nothing like enjoying a slice of delicious pizza! The wide variety of toppings makes this an enjoyable delicacy for people of all tastes, ages, and backgrounds! If you're planning on celebrating a birthday party, pizza will make the celebration a whole lot better! Besides being more manageable and affordable than other food options, it's simply delicious! Keep on reading to find out why a pizza party works best for any birthday celebration!
You Can Take Pizza Anywhere
If you decide to go with pizza for your birthday celebration, you don't have to worry about providing seating for all the guests. During parties, people like to lounge or move around. With this food, your guests can enjoy a slice while sitting, standing, or even walking! Table seating is not required! Also, if you decide to have your party outdoors, like at a park or at the beach (where there aren't many seating areas), you can all still enjoy a nice slice while having fun!
Ordering Pizza Will Save You Time
Serving pizza at your party will save you a whole lot of time! It'll eliminate the immense task of having to prepare a meal! We all know how troublesome that is—deciding on the dish, buying all of the ingredients, figuring out how to cook in large amounts, cooking it, washing dishes… etc.). It's also a better alternative to ordering food that requires utensils since those types of meals require seating. With pizza, you will not have to supply or wash servers. All you really need are disposable plates and napkins! Spend your time enjoying the party—not preparing food and washing dishes!
Pizza Can Feed Large Amounts of Guests
If you decide to order pizza for your birthday party celebration, you won't have to cut down on the number of invitees because pizza can feed a large number of guests! On average, adults will eat three slices of pizza while kids will eat two. You won't have to worry about strictly counting your guests and worrying if you have enough dishes for everyone.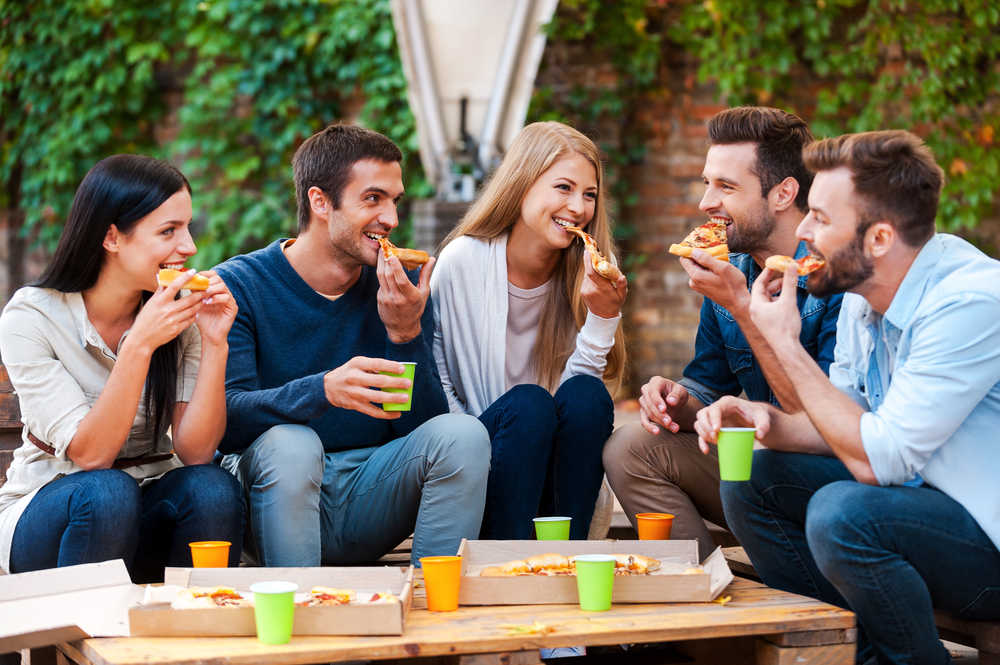 You Can Customize Your Pizza to Align with Different Tastes
We all know that different people have different tastes and preferences. Fortunately, with pizza, you can get something for everyone! For the kids, you can go with classic cheese and pepperoni pizza. For adults, you can go for something fancier with many different toppings! You can get something for the vegetarians, meat lovers, and spicy food fanatics! Pizza can cover any choice for any birthday celebration! Even picky eaters can't skip on pizza!
Pizza Can Meet Any Budget!
Planning a birthday party can get pretty expensive! After getting decorations, entertainment, and a location, you may start to have second thoughts. Feeding your guests can come to be one of the largest expenses. However, with pizza, you'll make people happy AND save money. Whether you have a tight or large budget, pizza is the optimal food choice!
Choose Grandstand Pizza for your Next Birthday Party
With pizza taking the top spot for the world's most favorite food, it's a wise idea to go with pizza for your upcoming birthday party celebration! We hope this blog helps you see why a pizza party works best for any birthday celebration! At Grandstand Pizza, we offer pizza delivery, carryout, and even catering for your birthday celebrations! Make this year the ultimate birthday party celebration with the best Pizza in El Cajon! Give us a call at (619) 258-6888 or click here to order your pizza for carryout, delivery, or to plan for catering!